Warm White RC Paper Lantern Light

$

Model:
Just like our RC Paper Lantern Light, but now in Warm White! Turn plain and ornate paper lanterns into lighted paper lanterns, accentuating their design. Use one Warm White RC Paper Lantern Light even for large lanterns.
Simply hang the lantern light from the lantern's upper wire framework. Contains 12 super bright glowing warm white LEDs which produce a very bright and even distribution of light just like a light bulb.
Using the remote controlled version, there is no need to climb a ladder to turn each lantern light on/off. With the press of a button you can control all the lanterns within range of the device at the same time. Radio frequency eliminates the frustration of having to point at each individual lantern. The remote control is sold separately as you only need one remote device for many lanterns.
Remote Control (sold separately)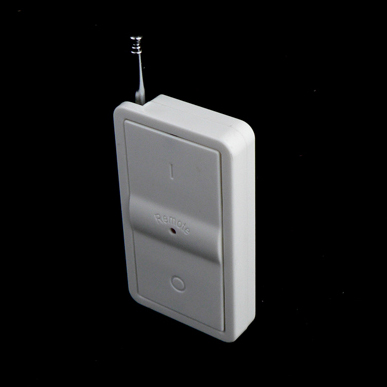 12 warm white LEDs